More than a model agency...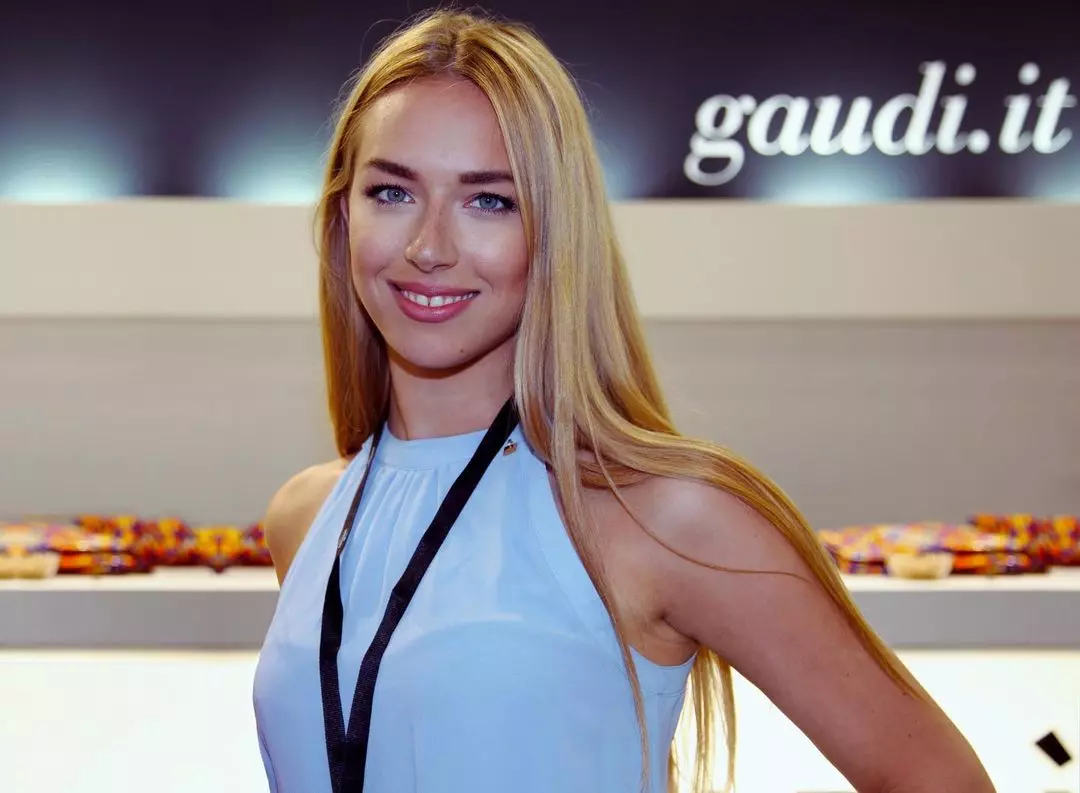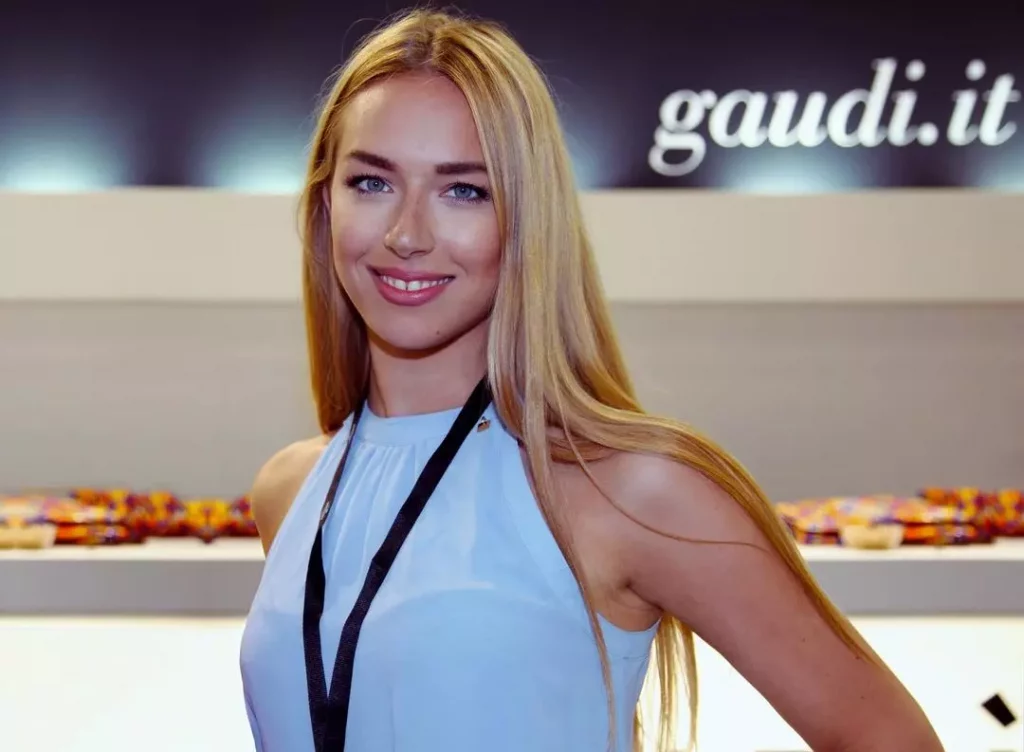 With us you can book female & male models that exactly fit your project. But if you wish, we can also organize everything that goes with it, be it photographers, make-up artists or even project managers. Our years of experience and our constant network building creates a large pool of service providers for us.
We have a very large pool of models from different categories.
The more details you can give us for your project, the better and more accurate the selection we can offer you. Details about the place and time of the planned advertising shoot are always important.
Help us further by sending special requests to the "type" of model to us beforehand. Gladly also with example pictures.
If you are still unsure what type of model you are looking for, we will be happy to help you with our experience. In general, you can book with us not only a model, but alsophotographers and hair & make-up artists.
We are happy to receive your inquiry. Of course, we want to tailor our service as perfectly as possible to our customers and also offer you a choice of faces.