We provide professional models and as well as multilingual model hostesses for all kinds of events like fairs, conventions, motor sport events, openings, congresses or VIP events. We are also happy to provide you with international personnel .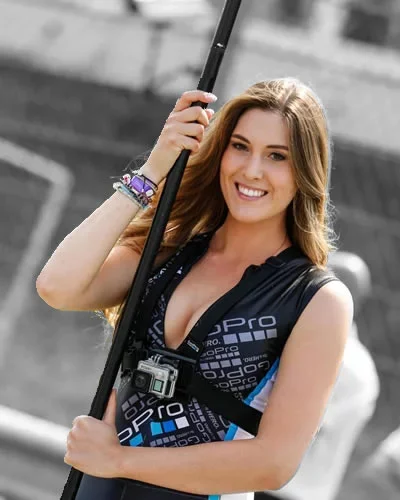 Grid Girls are models who pose during racing events in the pit lane, or directly on the race track. We are one of the leading German grid girl agencies, providing models for MotoGP and Formula 1 worldwide.
We provide promoters & promotions for a wide range of events, be it promotions, trade shows, road shows, product launches and street marketing campaigns.